Planos Hotel,
Tsilivi Zakynthos Greece
Escape to Zakynthos and make memories that will last a lifetime at our beautiful hotel.
About
Find your perfect getaway at Planos Hotel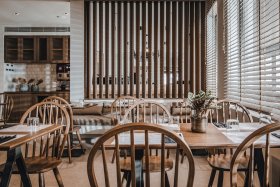 Planos Hotel is the perfect place for travelers to stay in Tsilivi with convenience and comfort.
Located near Tsilivi's main strip, our spacious rooms provide all of the comforts with a poolside snack bar and nearby beach access.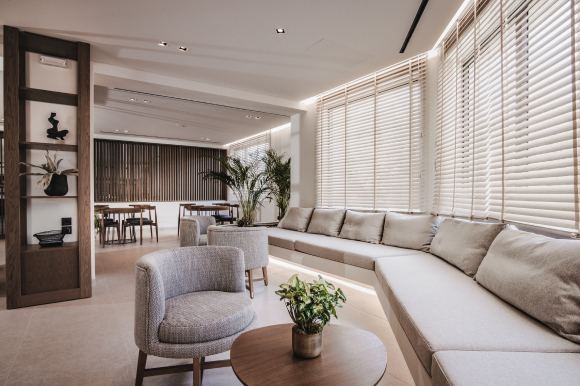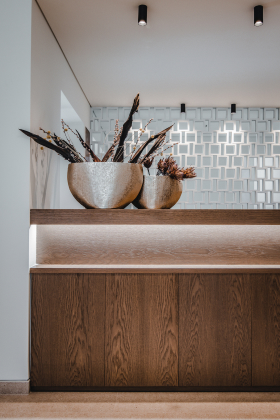 Rooms Types
Spacious and comfortable rooms for your stay in Tsilivi
Family Room
Sleeps: 2-4 persons
Room's Facilities:
Satellite Flat-screen TV
Complimentary Wifi connection
Individually controlled air conditioning
Walking in shower
Hairdryer
Mini fridge
Complimentary coffee and tea making facilities
Luxury bath amenities
Individual safety deposit box
Junior Suite
Sleeps: 2-3 persons
Room's Facilities:
Satellite Flat-screen TV
Complimentary Wifi connection
Individually controlled air conditioning
Walking in shower
Hairdryer
Mini fridge
Complimentary coffee and tea making facilities
Luxury bath amenities
Individual safety deposit box
Family Swim-up
Sleeps: 2-4 persons
Room's Facilities:
Pool access
Satellite Flat-screen TV
Complimentary Wifi connection
Individually controlled air conditioning
Walking in shower
Hairdryer
Mini fridge
Complimentary coffee and tea making facilities
Luxury bath amenities
Individual safety deposit box
Hotel services:
Express check out • Luggage transport • Wake-up call service • Breakfast 07:00-10:30 • Breakfast can be served in the room • Early breakfast service • 24h room service • Providing food & breakfast to customers in special packages (on request) • Transfer service to and from the airport, port, station • Dry cleaning - washing - ironing service • Change of towels on request
Location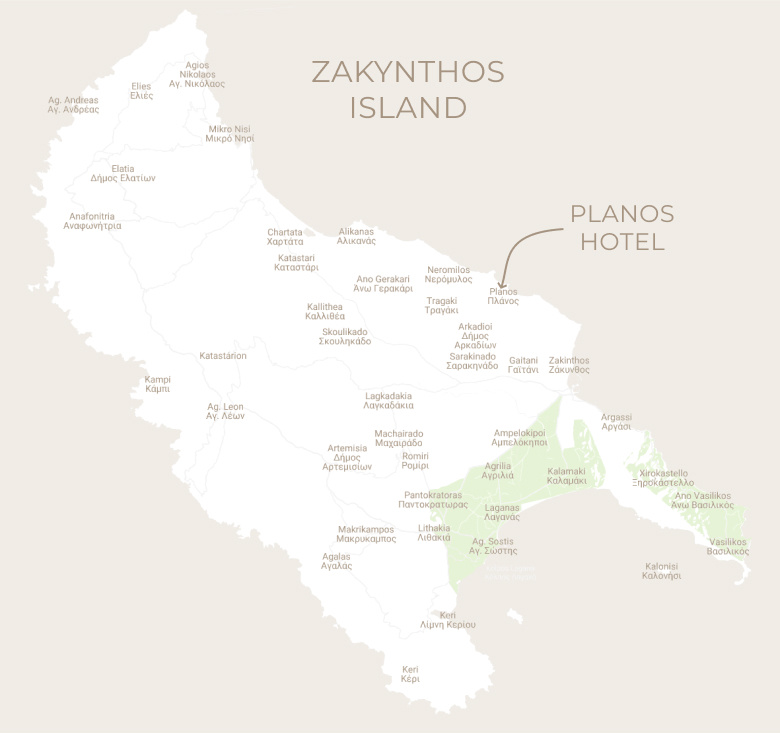 Distances from the hotel:
In Tsilivi tourist resort
150 m. from Tsilivi beach
500 m. from Tsilivi Waterpark
4 km. from Zakynthos Town
7 km. from Zakynthos Airport
View the hotel on Google maps »
Planos Hotel is a member of Xenos Hotels